This is the section where I will post websites that I think are worthy of a subscription. Despite the fact that I actually have porn sites where I get to be the star, I still surf for porn to jerk off. There is something beautiful when I get my jar of Vaseline and is just me and the girl I am jerking off to in the computer. I am sure we all can relate to that.
Cum Girls
This babe is beyond cute! I would fuck her all day and night and have kids with her too!!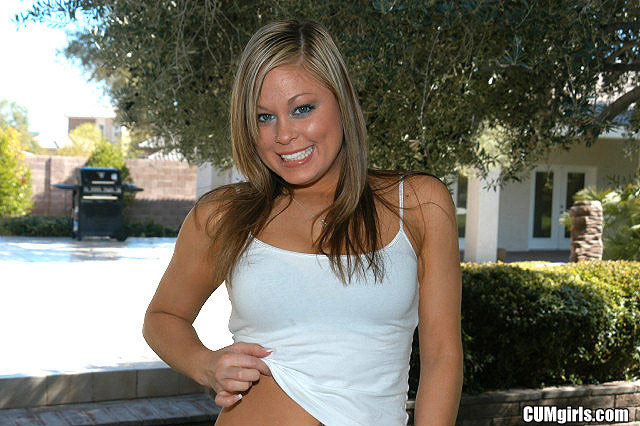 Ass Parade
Nice round asses showing off before getting fucked. If you are an ass man you will enjoy this site a lot.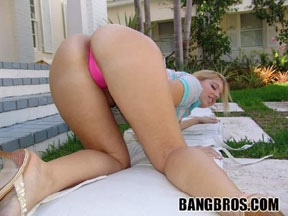 Bangbros Worldwide
Bangbros go around the world to find hot girls to get fucked on their sites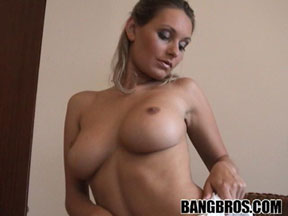 Big Mouthfuls
Hot babes getting a big mouthful of cum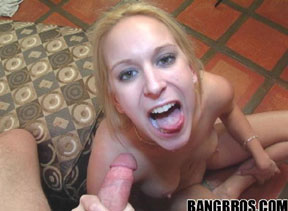 Bruno B
This guy server as an inspiration to my own sites. I dreamt of the day I could fuck girls for my site like this lucky fucker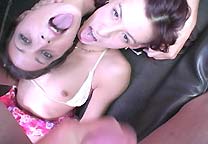 Black Cock White Sluts
Name says it all. If you like white girls getting fucked by black guys, you will enjoy this site.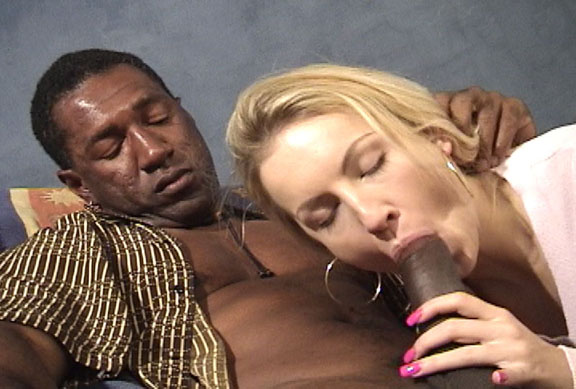 Her First Lesbian Sex
Site featuring lots of girls supposedly trying their first pussy on camera.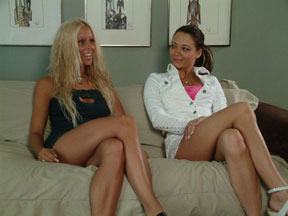 Cum On Her Face
This is probably my favorite website to jerk off to. In fact, one of the inspirations to fuck gangbang girls came from me jerking off to this site so much. I enjoy looking at pretty girls getting all nasty with cum all over their faces and foreheads. It is so good it should be ilegal.
Back Seat Bangers
Sluts getting picked up and banged in the back seat. Reality based website with a little story.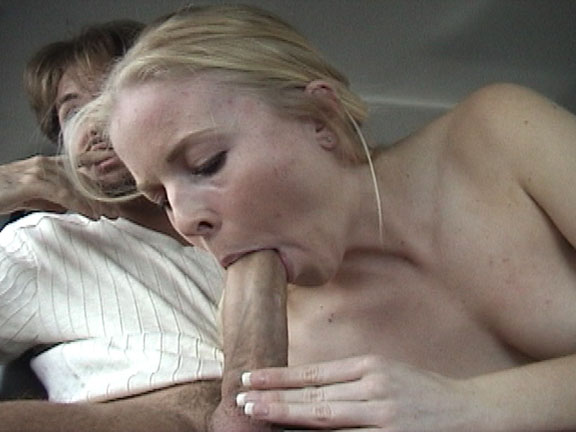 Gangbang Squad
The imitation of WCGangbangs.com in black plus they add some silly story to each shoot. But silly story aside, if you enjoy watching interracial gangbangs this is very good.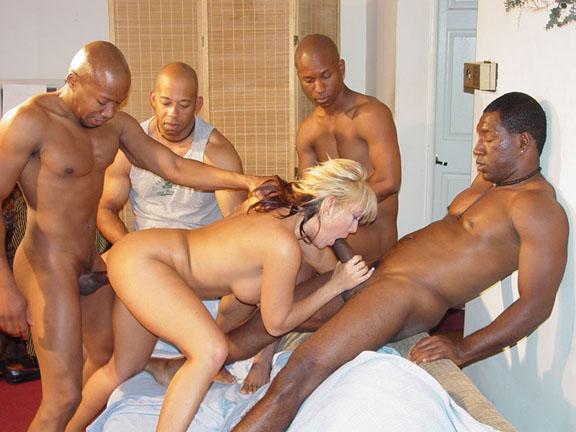 Mr Chew's Asian Beaver
I know many of the girls on this site and is a shame I don't run into more Asian girls so I can do a site just like Mr Chew's. However, maybe someday I will but for now I think this is the best Asian girl site around.
Tugjobs
I am not really a big fan of being just stroked by a girl. However, I find it a real turn on when a girl teases me, specially by nibbling on my dick or rubbing her pussy or ass on my dick. It's so hot I might even start a website on the subject. Here is a great site that does just that.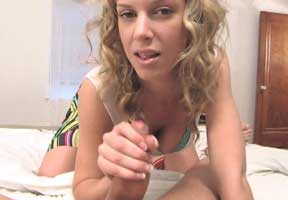 Please Bang My Wife
The funny thing about this picture is that I actually banged this guys wife (yes the one below). We were doing her in a gangbang for wcgangbangs.com and at one point she was really getting off to it and the guy just lost it and started to act all pissed off. He definitely was not looking as proud or happy as in this picture.. Chelsea on the other hand is a total nympho and if it wasn't for him, we would have fucked her many times more.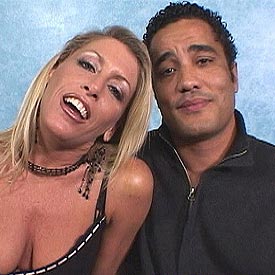 Spermswap
Brand new site featuring beautiful European girls swapping cum after getting fucked. Great quality stuff on this site.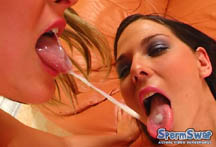 MILF Seeker
This guy, who is a bit goofy looking IMO must be paying to be included in the MILF series.. Which reminds me I haven't fucked a woman over 40 in quite sometime.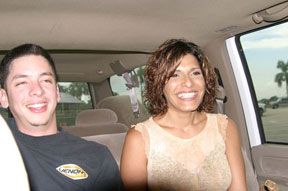 Bang Boat
I don't think I have ever been on a boat, much less actually fuck a girl on a boat. This is a good site to see hot sluts getting banged outdoors on boats. I know a lot of the girls on the site and I had the pleasure to fuck a few :-)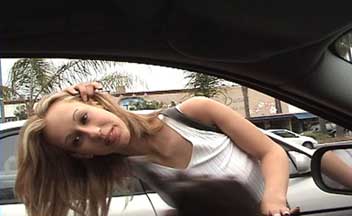 Her First Big Cock
Lots of young sluts trying their first big cock. Girls dream about this kinda of stuff.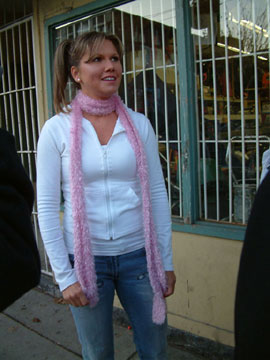 Teens for Cash
I used to have a girlfriend who pissed me off when she would tell me about her "past". Basically the slut would have sex with older men for money and had a sugar daddy as well. It bother the hell out of me for her to be such whore but at the same time, the fact that she was a semi-whore turned me on.. sick shit but can't help it. Here is a website that features just that.. teen sluts who in the future will be pissing off their boyfriends for fucking for money on camera.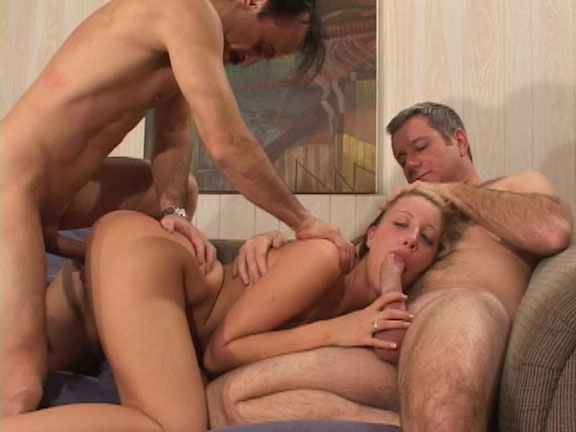 Barefoot Maniacs
I love girls with pretty feet, it turns me on a lot for some reason. I am not so much into licking or sucking on them but I enjoy touching them and looking at them and to fuck a girl with pretty perfect feet is the ultimate turn on. Here is a site I enjoy jerking off to because they show just want I want to see and the girls get fucked in positions where one can see their beautiful feet.. so fucking hot!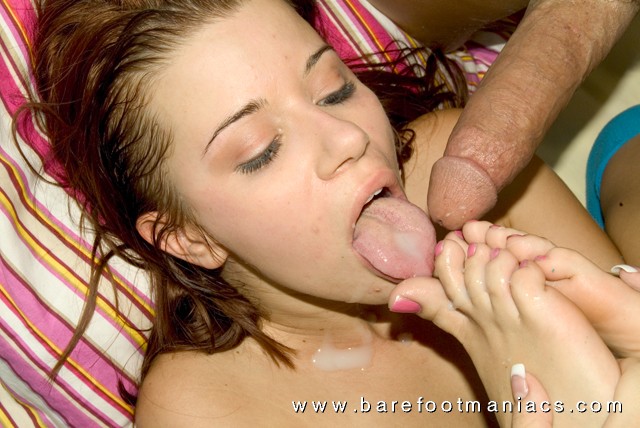 Facial Abuse
I am a big fan of jerking off to cum covered girls and I found this site to be unique. These guys are mean but there is something that makes me jerk off looking at this site more than other cum facial websites.